MINIFOR™ hoists are used with a Maxiflex wire rope. They can be used to lift or pull objects over great distances depending on the wire rope length. They are suitable for use in numerous configurations. They are operated through a pushbutton control. Optionally, the MINIFOR™ hoist can be equipped with a wire rope reeling device or a wireless remote control.
Capacity 100 kg, 300 kg or 500 kg
Quick installation
Easy to use, light-weight, robust, powerful
Available as single phase and three phase model
Excellent capacity / weight ratio
Unlimited wire rope travel
Pendant control (up/down/emergency stop) 2,5 m
Aluminium alloy design
Swivelling suspension hook
Protection: IP55 (Control: IP65)
Upper and lower limit switches
Alternatively with cable reeling device (max. 40 m), wireless remote control, set of sheave blocks
Options:
Special sleave block kits are available for all models (max. 980 kg). They enable doubling the capacity half the working speed
Extension power supply and control cabel per m.
Radio remote control
Wire rope 10-100 m in 10 m. length interval. Other lengths on request
Do only use original Minifor steel wire rope
Metal storage box
Wire rope reeler
Marking: CE-marked, Load capacity, serial number.
Note: Excl. wire (to be ordered separately).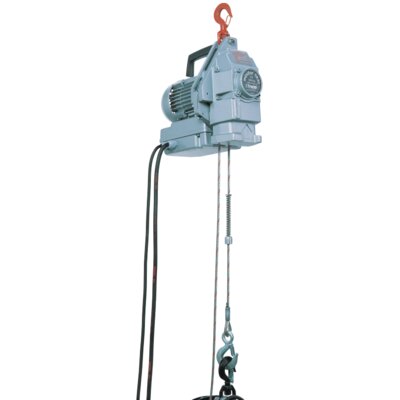 Pulling Hoist, MINIFOR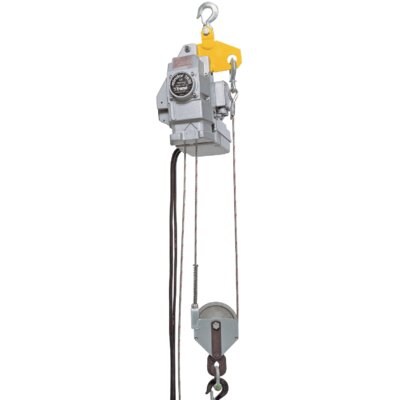 TR30 with blockkit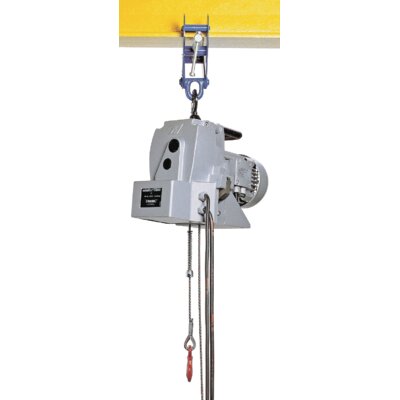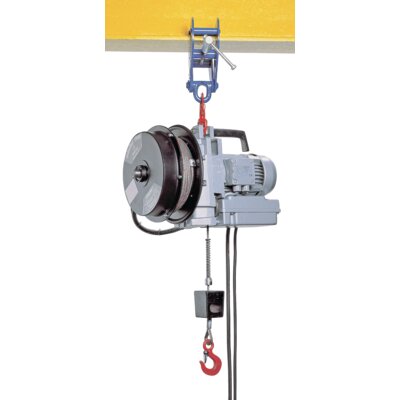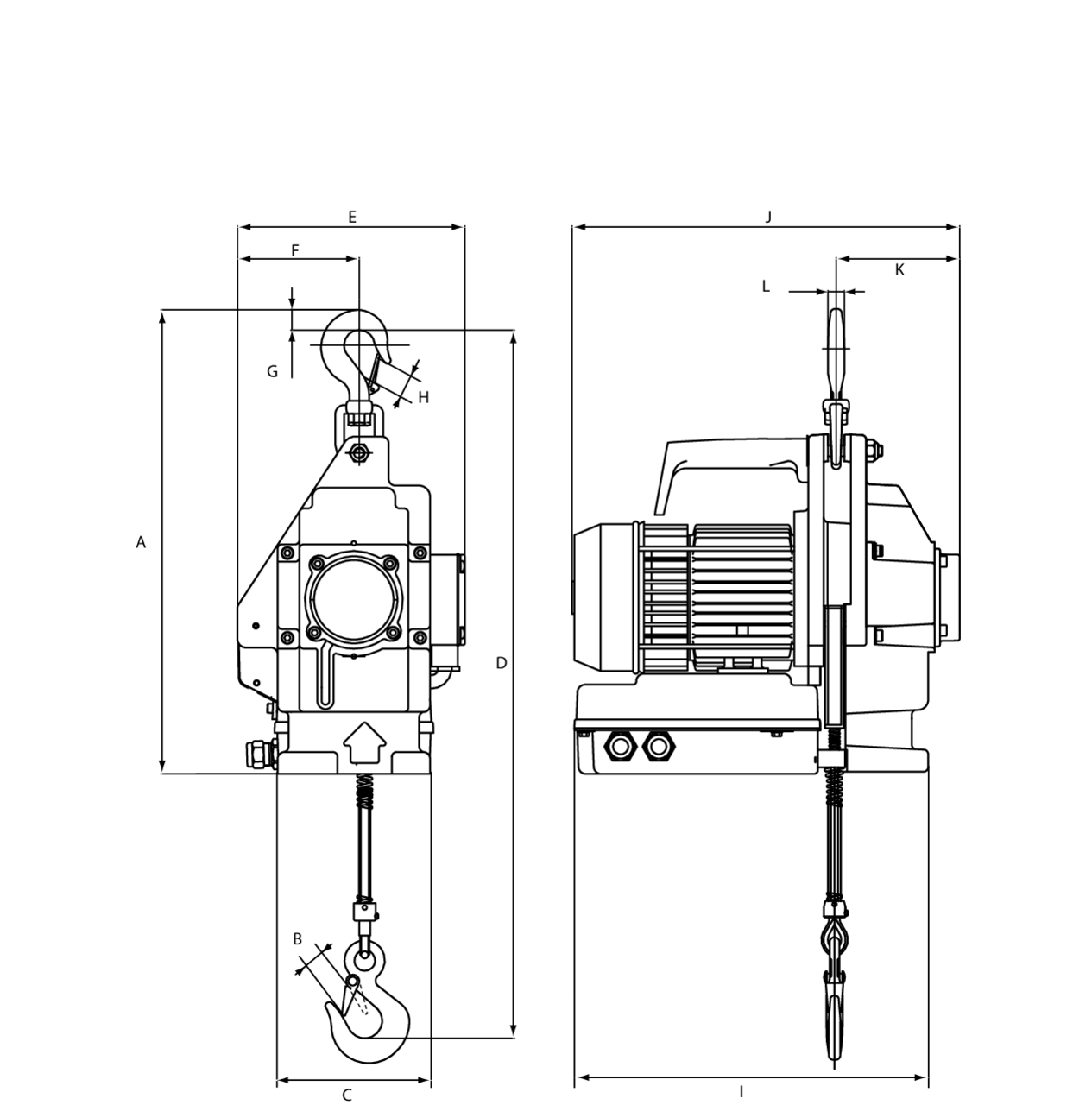 TR10 TR30_dwg
TR10/TR30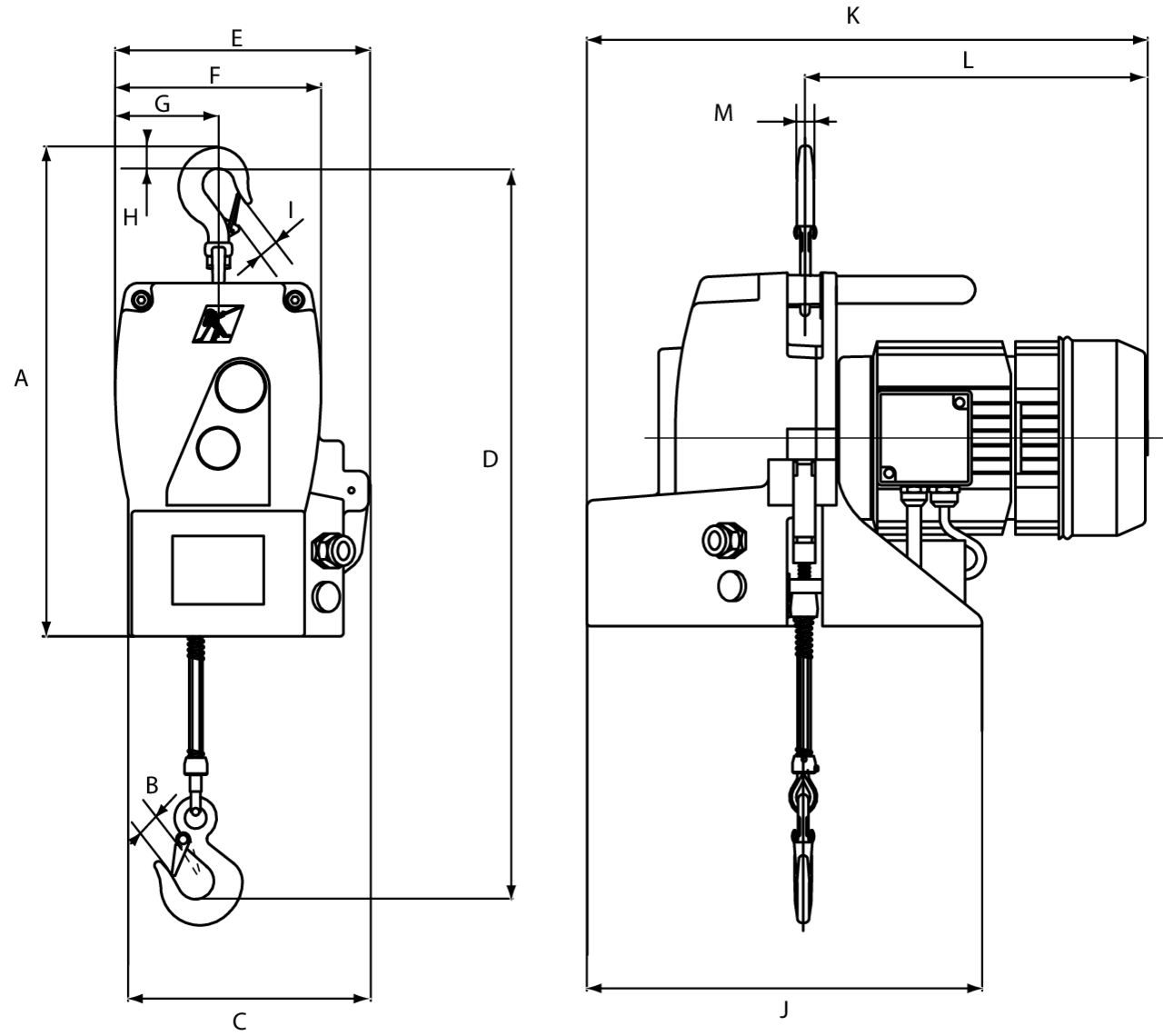 TR30S-TR50_dwg
TR30S/TR50
Select a row from the table below, then click the add to quote button
Download CAD

Download CAD by choosing the desired product from the table above and the format from the menu below. Click "Get CAD" and after the load reaches 100% you can click on the download icon to download it. Please note that CAD drawings are only available if the icon at the right side of the table above is colored and not grayed out.
Type

Dimensions

Power supply*

Wire rope reeler

Radio

Weight without wire rope

LxWxD mm

Single phase
115 Volt

Single phase
230 Volt

20 m

27 m

40 m

control

kg

TR10

355x420x180

●

●

●

●

●

●

21

●

●

●

●

●

●

TR30

355x420x180

●

●

●

●

●

●

21,5

●

●

●

●

●

●

TR30S

495x425x225

●

●

●

●

32

●

●

●

●

TR50

495x425x225

●

●

●

●

32

●

●

●

* Power supply 50 and 60Hz