The Columbus McKinnon Group is one of the world's leading suppliers of lifting, pulling and slinging equipment. Major products include lifting devices, lifting structures, lifting accessories and slings. Its brands are recognized worldwide: Yale, STAHL, CraneSystems, Pfaff-silberblau.
With more than 140 years of successful experience, the group meets the increasingly demanding requirements of industrial customers with outstanding products and services that guarantee cost-efficient and safe operation.

As a subsidiary of the Columbus McKinnon Group, Columbus McKinnon France offers a wide range of products and services, and is present in more than 20 French-speaking countries, to ensure a permanent stock of equipment.

Contact our Traction Lifting teams for any standard product quotation as well as for any study of specific solutions intended for the major markets of mining, oil and gas, water, energy and railways.
Discover their products HERE !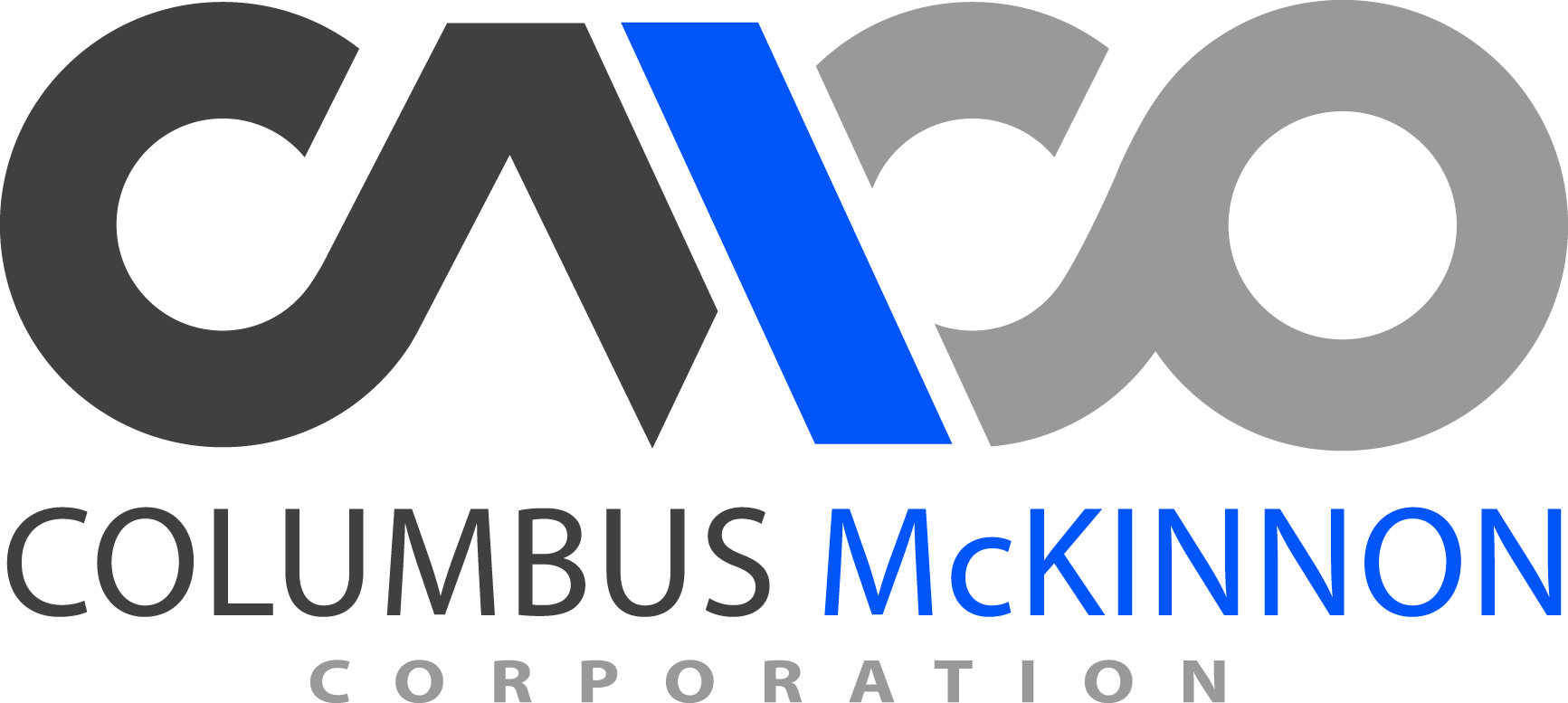 Please contact us so we can organize your visit !