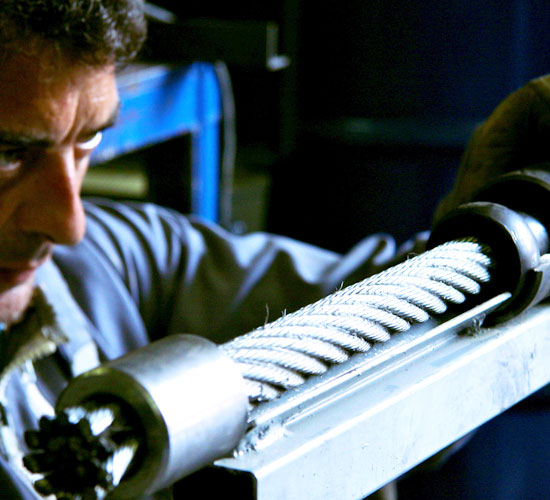 TRACTION LEVAGE has been involved in a quality approach for over 20 years and its management system is now recognised by an ISO 9001: 2015 certificate.
Since its first ISO 9002 certification in 1996, the company has pursued a policy combining change and continuity.
Ongoing development of its traditional know-how while remaining open to the expectations of its customers, to satisfy their handling equipment needs, in compliance with the regulations related to user safety.
Change through sustained efforts to increase its performance, a guarantee of confidence for its customers. The engagements defined in the customer charter, which are the aim of the executive team, mobilise all of the company's employees and supplier partners in order to bring quality to life as a permanent priority.
Download our EN 9120 Aero Certificate