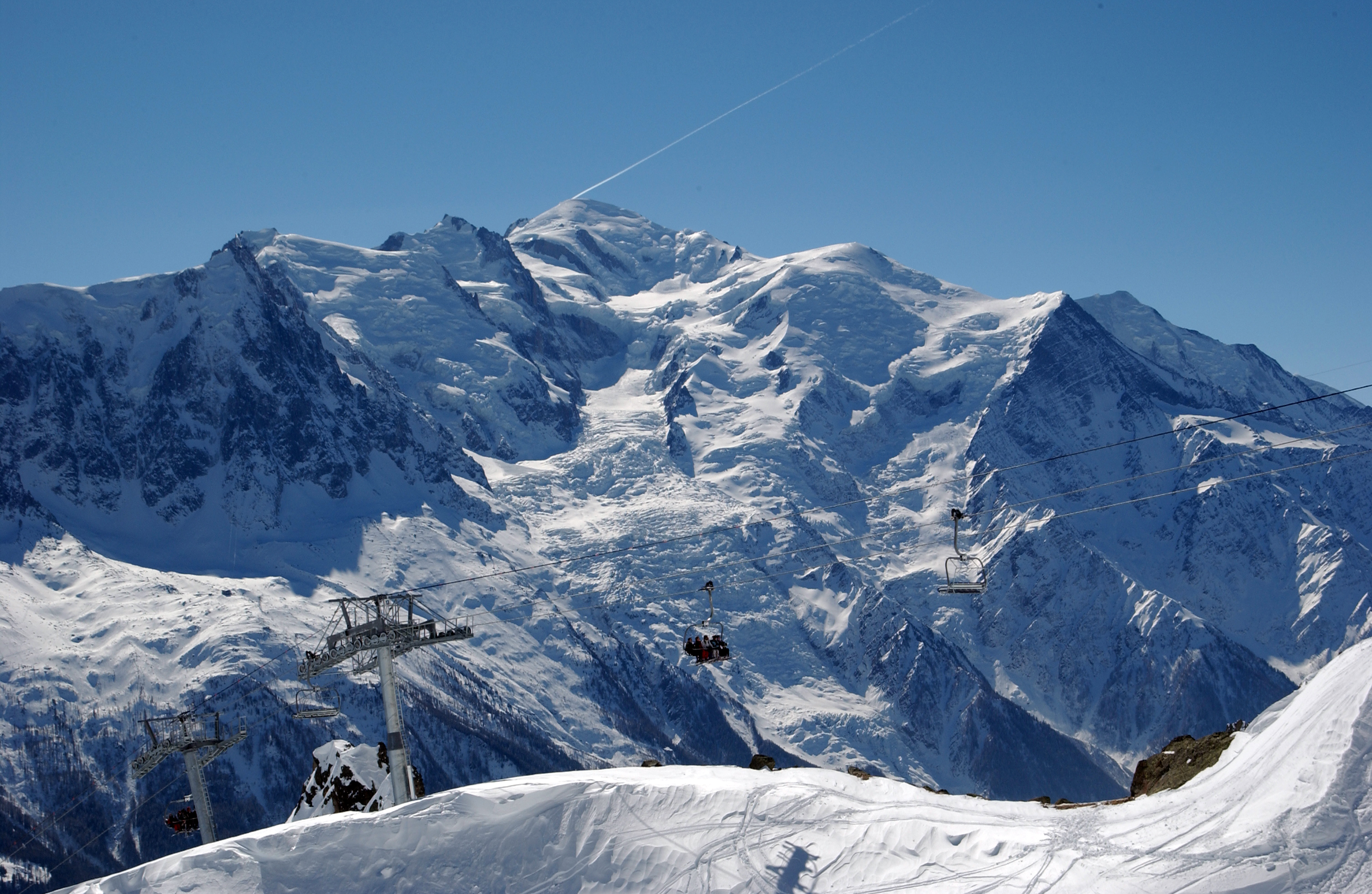 Environmental policy, sustainable development
Traction Levage produces, transforms and distributes lifting equipment. Ropes, slings and accessories are mainly made of steel, stainless steel or polypropylene and are therefore easily recyclable.
Sustainable development is changing the game within companies. Economic actors must integrate this dimension into all production, management, innovation and communication systems.
Traction Levage's reputation has been built on the quality of its products and services. Traction Levage must now be exemplary in the environmental field as well in order to consolidate its leading position.
This is why we have set ourselves the challenge of integrating the values of sustainable development into our global strategy.